Saddle Brook Police Department
Emergency Notification and Information Communication System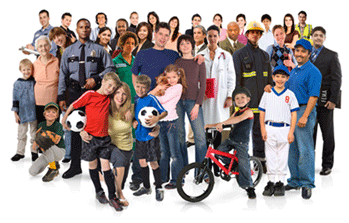 The Saddle Brook Police Department and the Office of Emergency Management has determined that the best and most efficient method of notification of emeregency and important information to our residents is the NIXLE Emergency Notification Service. NIXLE allows the department to notify registered users of important information by text and email in one step. It also posts those messages automatically to our web site, so if you delete the message from your phone or email, you can always view them online. It allows registered users to sign up for notifications from more than one jurisdication/source, so if you have a vacation home down the shore or some where out in the country, if that agency uses NIXLE then you can have them notify you as well.
NIXLE is a free service* to both the end user and to the Township. To register for our Emergency Notifcation Service through NIXLE you can simply click the NIXLE button below and follow the instuctions. If you want text messages* sent to your phone, enter your mobile number. If you want them to go to your email, then fill in your email, and if you want both.....then fill in both.

The Saddle Brook Police also post information on Twitter (@saddlebrookpd) and Facebook (www.Facebook.com/SaddleBrookPD)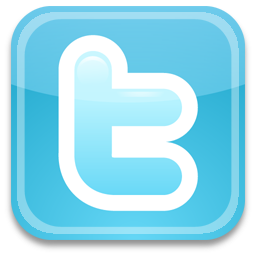 .

If you have any questions concerning the service, you can email us at sbpd@saddlebrookpd.com,
or call Lt Zotollo @ 201-843-7000

IMPORTANT INFORMATION
* While the service is offered at no charge, those that select the cellular text option should check with their cellular carriers as they may charge for the text/e-mail messages received on your phone if not already included in your plan. The Township of Saddle Brook will not be responsible for charges made by cellular carriers in reference to cellular text/e-mail messages sent in conjunction with this program.*


DISCLAIMER
While we will make every attempt to send out emergency broadcasts and information broadcasts in a timely manner, the Saddle Brook Police Department, nor the Township of Saddle Brook can guarantee 100% compliance. This system is designed with redundancy, however issues concerning availability of the internet, cellular communication and / or manpower may delay or prohibit messages from getting out or being received. This system is complimentary to existing outlets for information and should not be considered the only method of emergency notification.